Whoa, whoa, whoa - this is my first reaction when the Pantone announced the colour of the year 2016. It is not just one colour, but TWO. When I thought Pantone couldn't get any more creative, they proved me damn wrong, kudos to your bold and innovative move Pantone!
So let us see what colours Pantone can offer for us in 2016!
It is a beautiful warm toned pastel pink and a cool toned pastel blue. What a combination!
"Rose Quartz is a persuasive yet gentle tone that conveys compassion and a sense of composure. Serenity is weightless and airy, like the expanse of the blue sky above us, bringing feelings of respite and relaxation even in turbulent times." -- PANTONE
Pink has been the HIT colour recently among the Korean fashion blogsphere, even among the celebrities.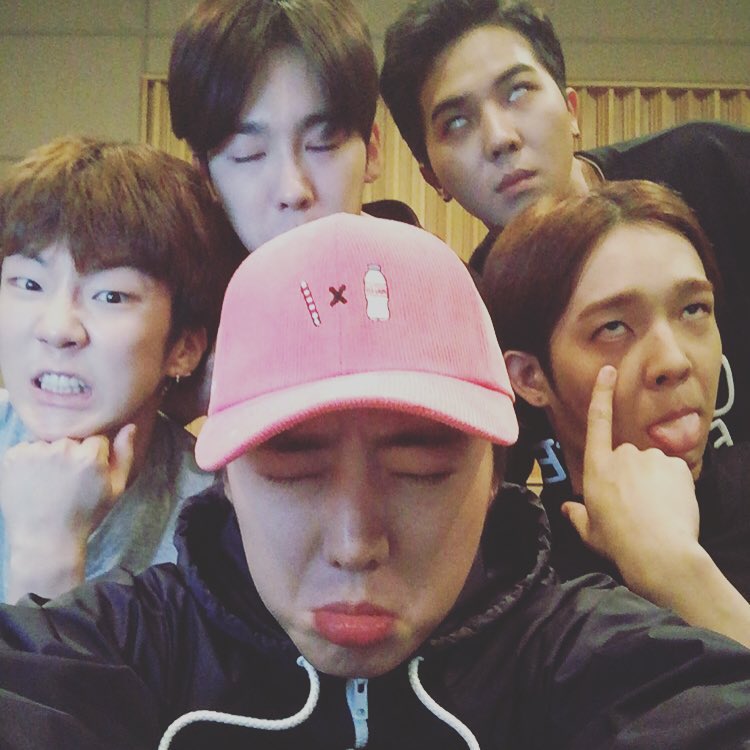 I want that Fresh Fruit hat from HIPHOPER ;__;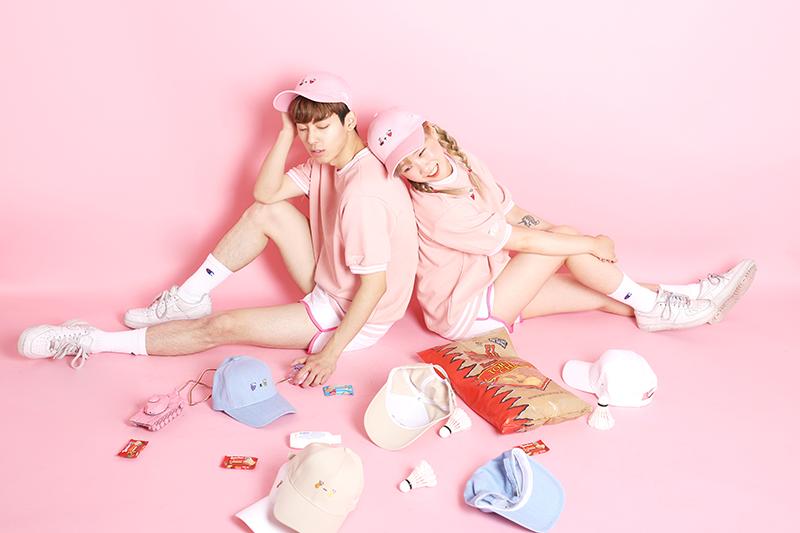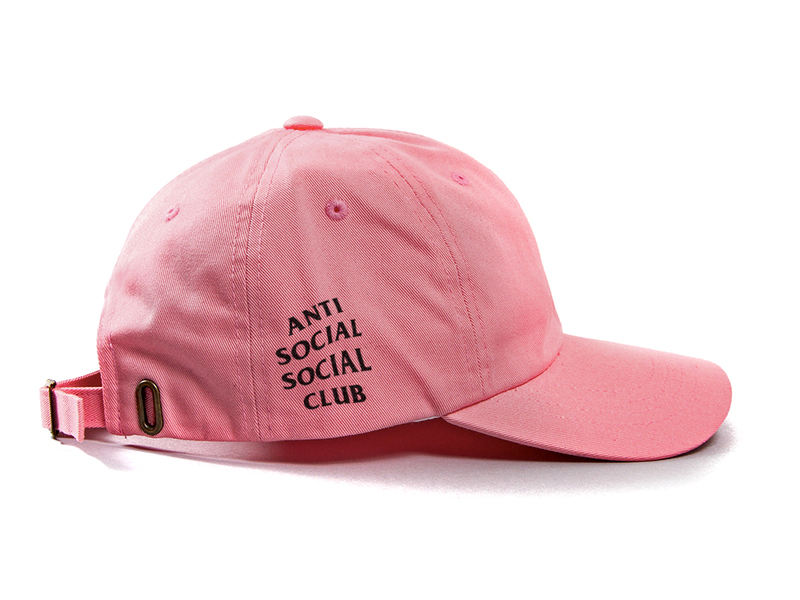 I can totally see myself wearing lots of serenity blue as blue complements my skin super well. Blue with a hint of grey, radiating a low-profile yet sophisticated vibe. Plus being a universally liked colour, I can't wait to see how fashion bloggers incorporate this colour into their lookbook!
Serenity looks so good pairing with cream ;___;
Anyways, I love the idea of combining two colours at once, but then why is it always pink and blue? I need more pretty violet hues in my life :( Maybe lilac colour for Colour of the Year 2017? Pretty pretty please Pantone?